Depth of Experience since 1984
Jarvis Law Associates, P.C., provides legal services and counsel in Criminal Defense and Civil Litigation for all of your individual and business needs. Our combined knowledge and experience enable us to provide the type of complex legal work normally offered only by law firms in much larger metropolitan areas.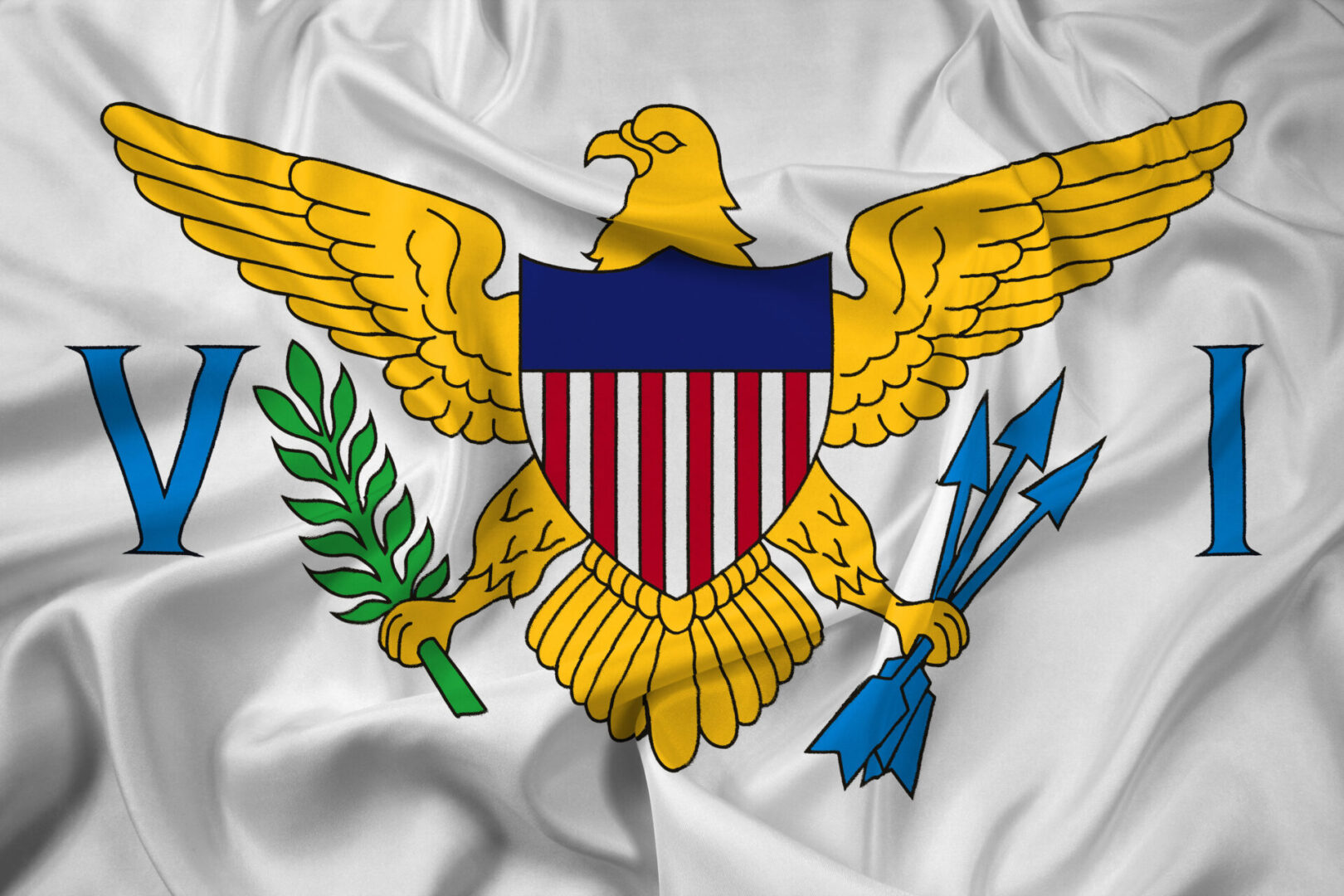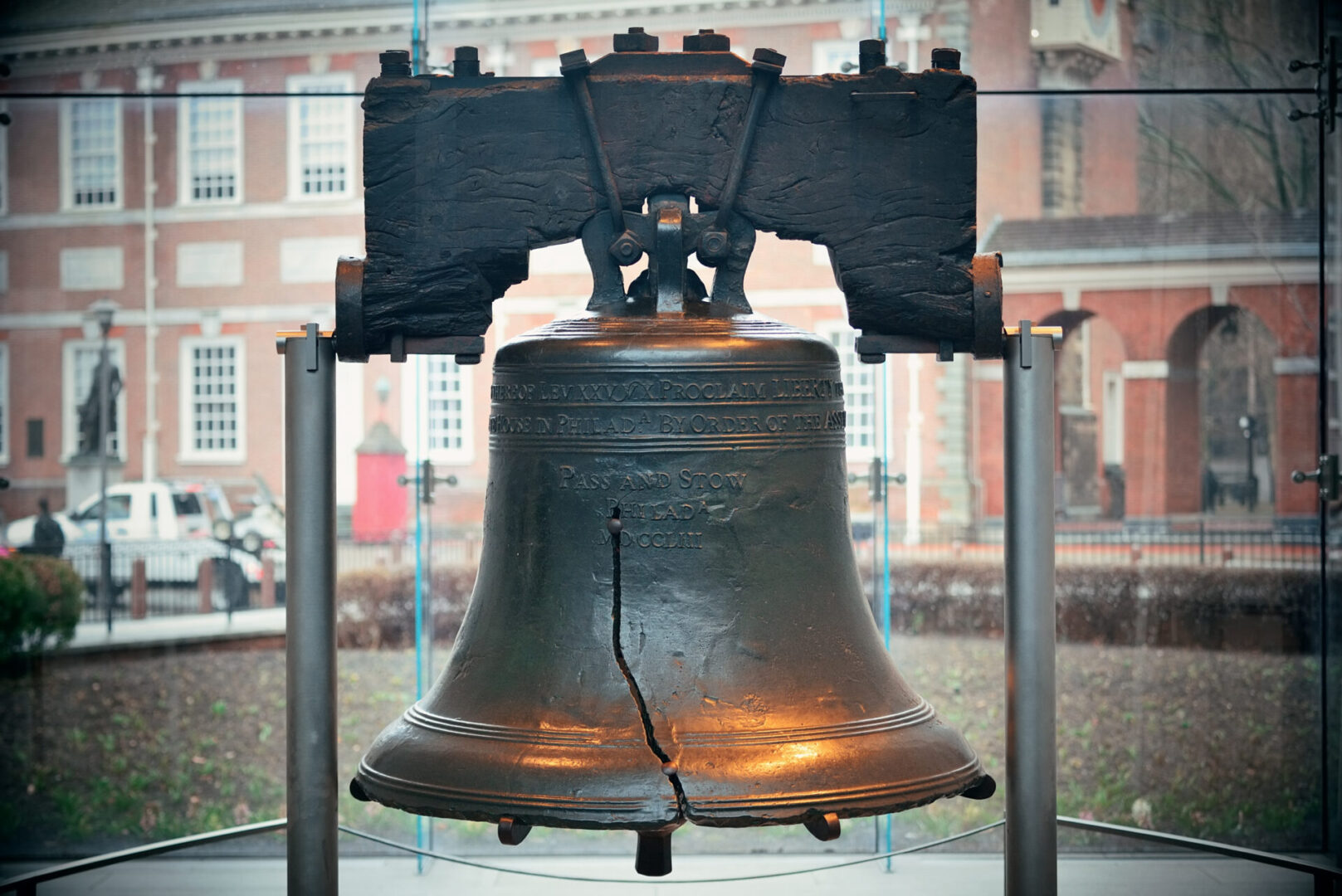 Our efficiency is increased by the support of paralegals, a comprehensive law library, and computer-assisted legal research. Resources such as these enable us to save our clients time and money while providing prompt results that meet their needs. The firm maintains ongoing investments in the latest technology, providing the most sophisticated work product requirements to our legal and administrative staff members, allowing them to deliver efficient service to our clients.
Jarvis Law Associates, P.C. has represented the following law enforcement agencies: