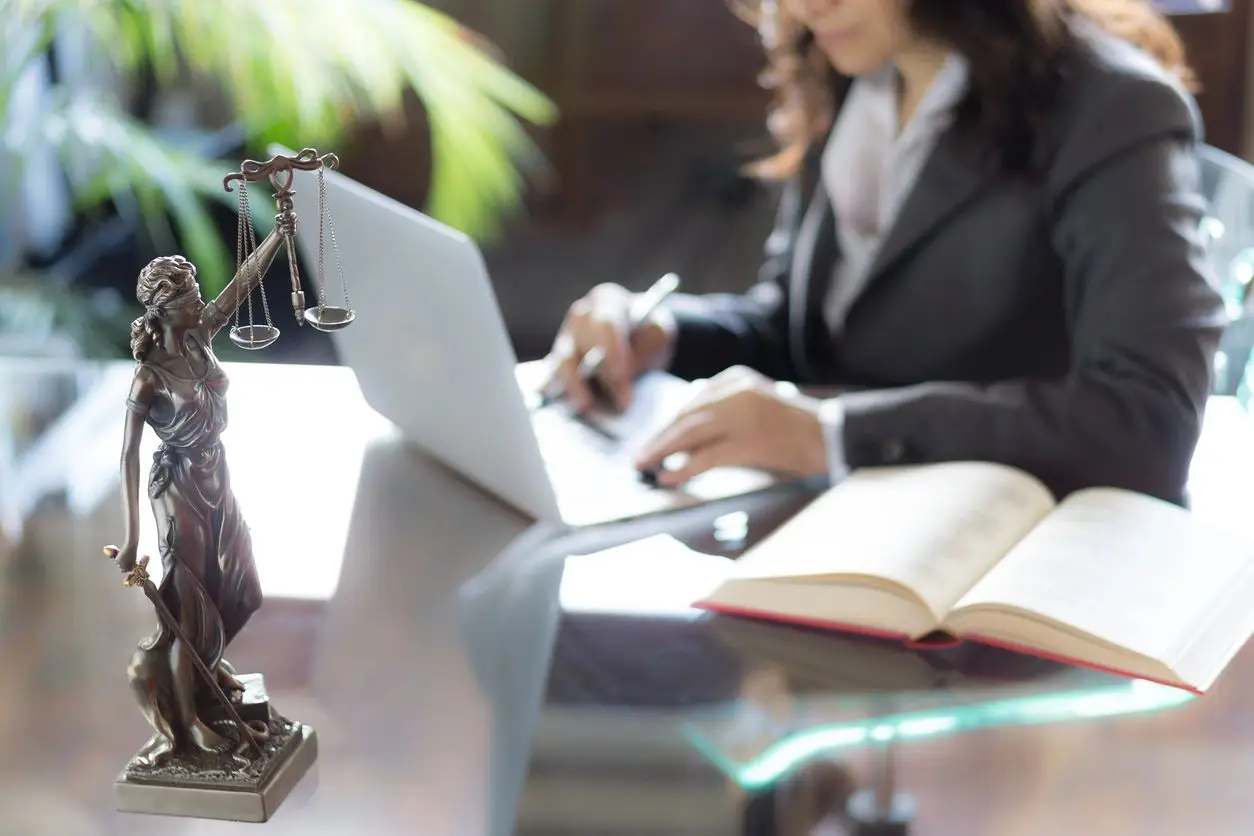 The requirements include years of experience as a legal secretary/office assistant, with the following qualifications:
Typing and transcribing volumes of documents, cases, and administrative correspondence; answering the telephone, copying, scanning faxing, and/or e-filing pleadings and exhibits in federal and state courts, including Pennsylvania, Ohio, and the U.S. Virgin Islands.
Creating and maintaining files, client information, and archiving materials
Maintaining a calendar for upcoming client meetings, as well as coordinating appointments with clients and attorneys
Weekly and/or monthly entry of billable hours and preparing and mailing client invoices.
Criminal and commercial litigation skills for client intake and case processing on Quick Books, and Docketing system for conflicts and accounting/billing.
Computer Skills: Expertise in Macintosh Apple OS, Windows XP, MS Office (Word, Excel, PowerPoint, Access), Outlook, MS Internet Explorer, Windows 7 and Office 2010, MyCase Software, Quick Books 2017, PCDocs, Docs Open, Adobe Pro, and programs for document management used to locate archived files.