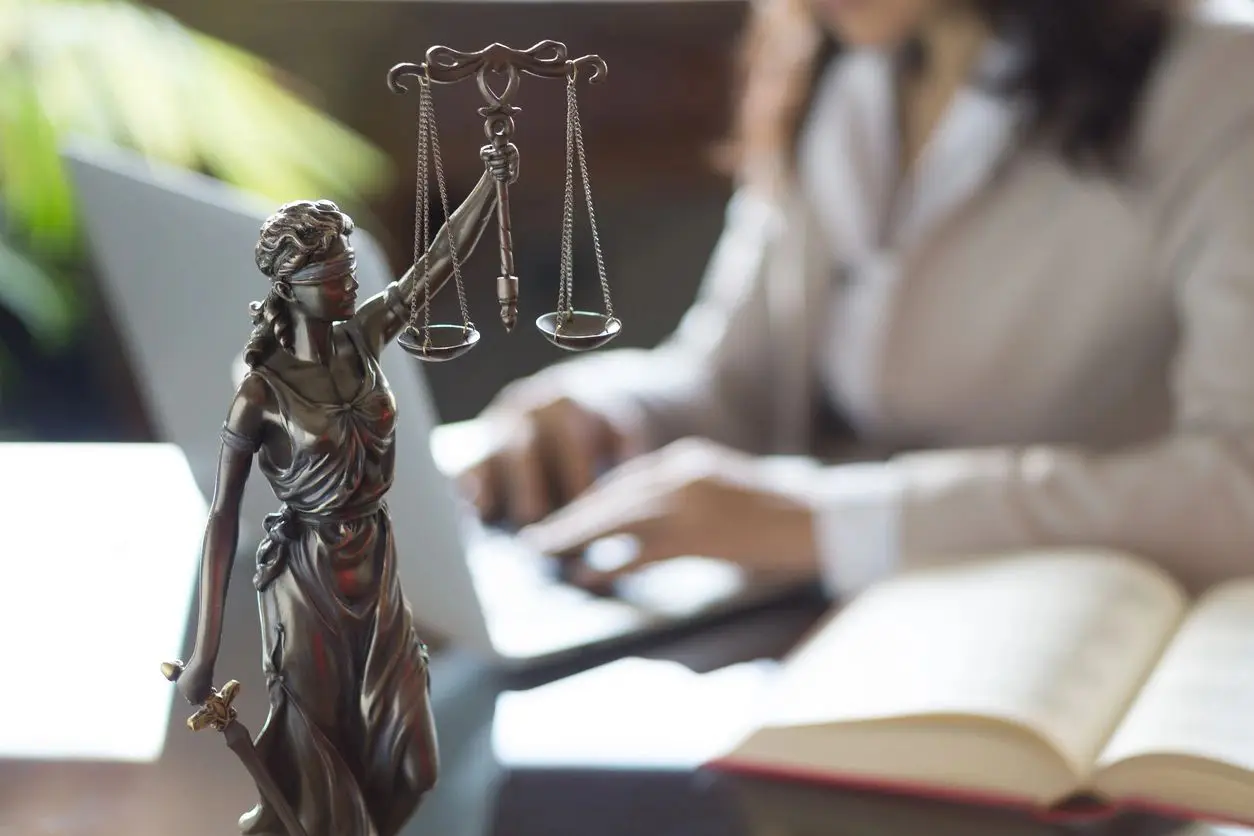 Expertise in Macintosh Apple OS
Windows XP
MS Office (Word, Excel, PowerPoint, Access) Outlook
MS Internet Explorer
Windows 7 and Office 2010
Quick Books 2017
PCDocs
Docs Open
Adobe Pro, and programs for document management used to locate archived files.
Have years of experience research and writing memos and pleadings in federal and state cases, criminal and civil litigation, immigration, personal injury, and civil rights.
Be extremely organized due to the overwhelming amount of legal documentation, as well as electronic court and administrative filings involved.
Be detail-oriented, efficient, highly adaptable to situations, and must either enjoy the organizational aspect of the tasks at hand or demonstrate the willingness to dedicate themselves enough to become exceptional at it over time.
Have MyCase Software experience.