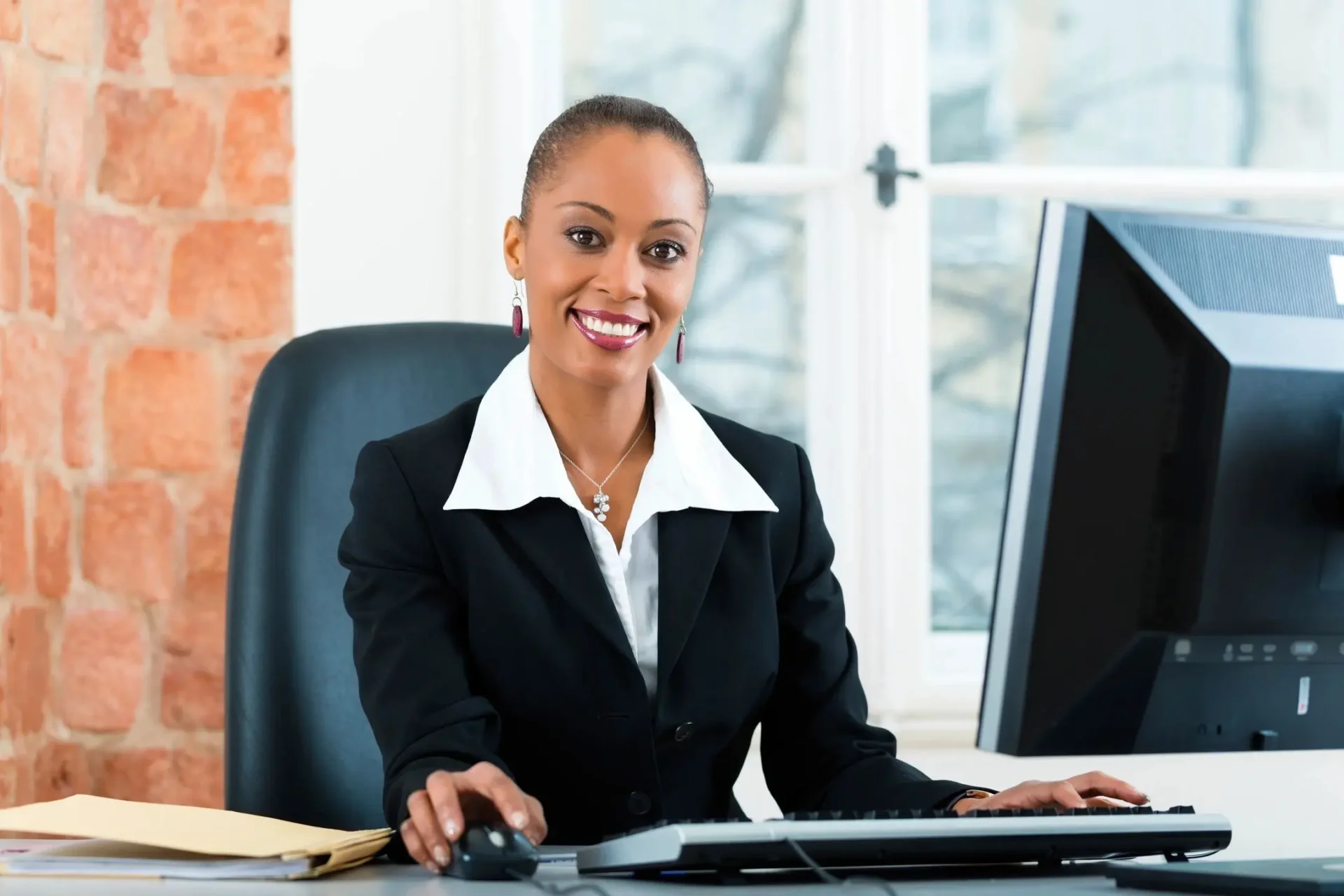 All candidates are required to be licensed in Pennsylvania and New Jersey and must, at least, have one year of experience. The ability and desire to expand business practice are strongly desired.
Candidates must have earned a strong academic record from a nationally respected law school and an equally impressive undergraduate degree
Previous experience in a law firm environment
Must be a member of the Pennsylvania Bar Association
Have MyCase Software experience.